As a backpacker, one of the key concerns during your travels is the hassle of carrying your luggage everywhere. But fret not! There are convenient luggage storage services available that cater specifically to backpackers like you. These services allow you to explore your travel destinations worry-free, without the burden of heavy bags on your shoulders. Let's delve into the various options for luggage storage that will make your backpacking journey even more enjoyable.
Many hostels around the world provide luggage storage facilities exclusively for their guests. If you're staying in a hostel, take advantage of this convenient service. They offer a secure area where you can safely store your backpack while you roam around and immerse yourself in the local culture. It's a great option as it eliminates the need to carry your heavy load during day trips or when exploring the city.
When traveling between destinations, train and bus stations often have locker facilities available for temporary luggage storage. These lockers come in various sizes to accommodate different bag sizes. It's a practical choice if you have a few hours or a day between your connections and want to explore the city without hauling your backpack along.
In this digital era, there are innovative luggage storage apps and services that connect travelers with local businesses willing to store their bags. These apps allow you to search for nearby storage locations, book a secure spot, and drop off your backpack at a designated point. With flexible storage durations and convenient pickup options, these services offer a seamless experience for backpackers on the go.
If you're flying to or from a destination and need a place to store your luggage, airport luggage storage is a reliable option. Most airports have dedicated storage facilities where you can securely store your backpack for a few hours or even days. It's convenient if you have a layover or want to explore the city before your flight without dragging your bags along.
Remember to consider factors such as safety, cost, and accessibility when choosing a luggage storage service. Whether you opt for hostel storage, train/bus station lockers, luggage storage apps, or airport services, the goal is to lighten your load and make your backpacking adventure more enjoyable.
So, backpackers, embrace the freedom of exploring without the burden of heavy bags! Utilize these convenient luggage storage services and embark on unforgettable adventures with ease.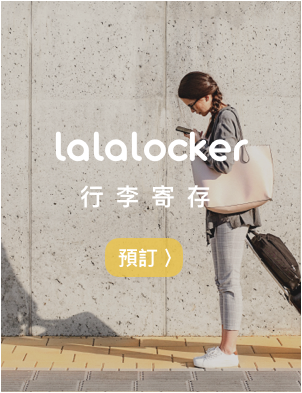 高雄霧眉教學
,
台北近視雷射推薦
,
熱蠟除毛課程
,